Most of the PKI (Public Key Infrastructure) applications work seamlessly in Internet Explorer with Java installed on the system. However many sites required some additional configuration of Internet Settings on IE and Java configuration.
ProxKey token has inbuilt utility to configure your Internet Explorer settings and JAVA to work with most of the PKI applications in India*.  The utility is designed with some standard set of instruction to match the requirements of all website.
Following Steps needs to be followed
Connect the token , locate "WD ProxKey" Icon on the desktop and double click on it to launch the token management utility
Select the "HELP" option and click on "SYSTEM SETTINGS" on the right hand side to configure your "Internet Explorer" and other system settings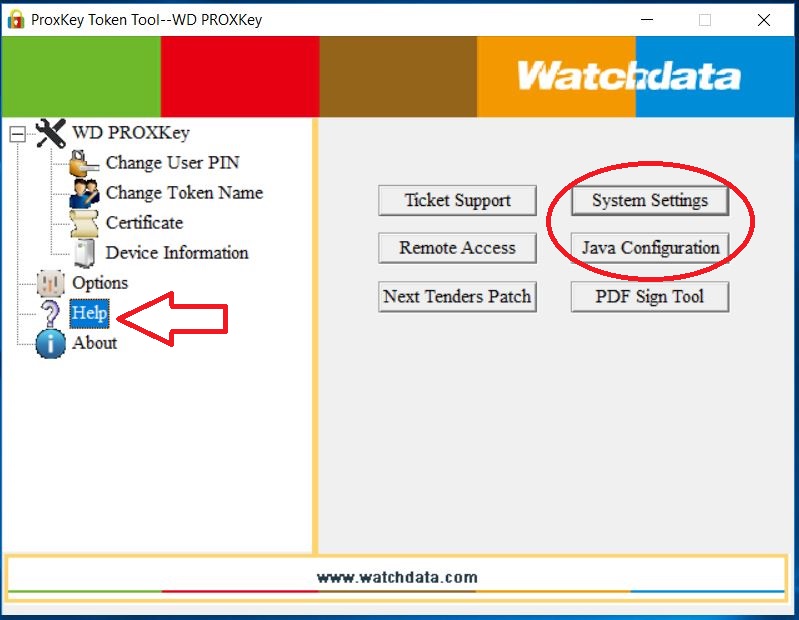 Utility will prompt "Download Success" once the settings is done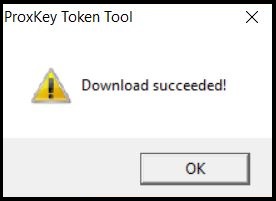 Now click on "JAVA CONFIGURATION" to add websites to Java Exception List (To know more on adding sites to Java Exception check here)

Utility will prompt "Download Success" once the JAVA settings is done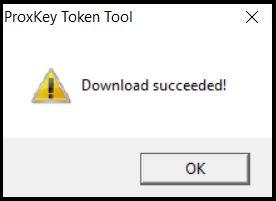 You can check in Java Configuration utility that all sites have been added under "Exception List"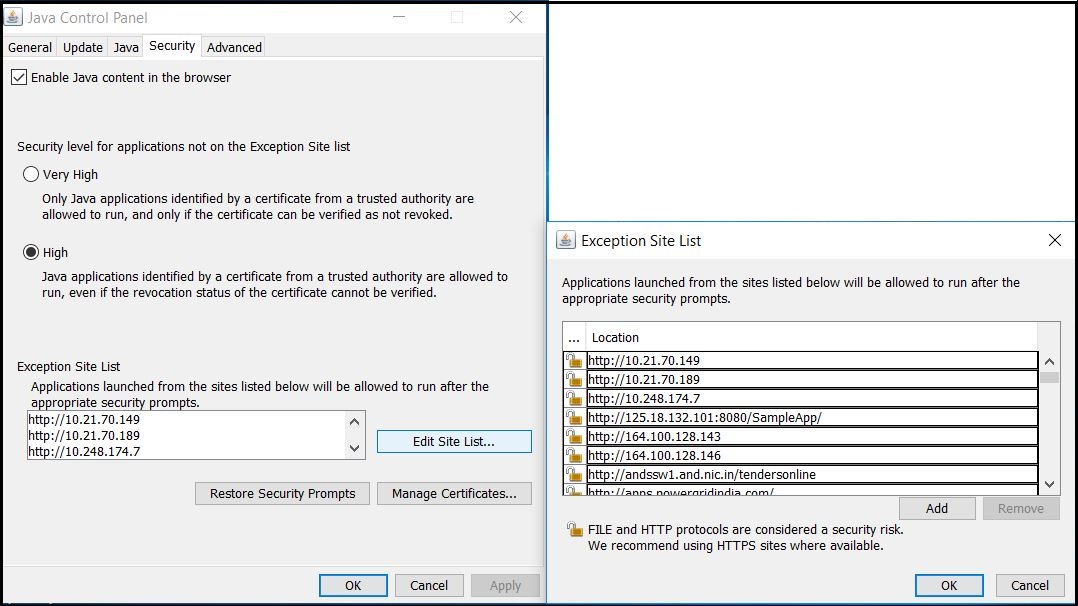 Note : System settings and Java settings file are are compatible with the list of sites mentioned here. These sites are updated from time to time to cover all the major applications. System settings may not work on some computer due to restrictions on permissions or compatibility issues.  Users are requested to use this utility at their own discretion.
You can report to us if there is any problem in configuration for a particular website or including new sites to the list.  Just create a support ticket with details of problem or sites address which you want us to include in our list. Our team will handle the rest
ProxKey Exclusive Feature
System Settings & Java Config
JAVA Configuration
System Settings