PROXKEY TOKEN INITIALIZE PROCESS
Open Proxkey initialize Token Utility.exe while the token is connected to your system.
  Click on Initialize Token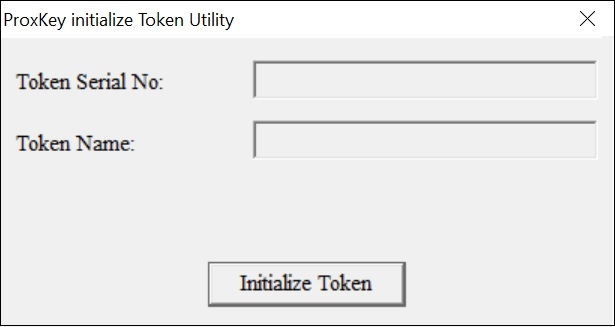 Note: After initializing token, all of your previous certificates will be lost. Now press OK.

Verify your token serial number and name before clicking "Ok."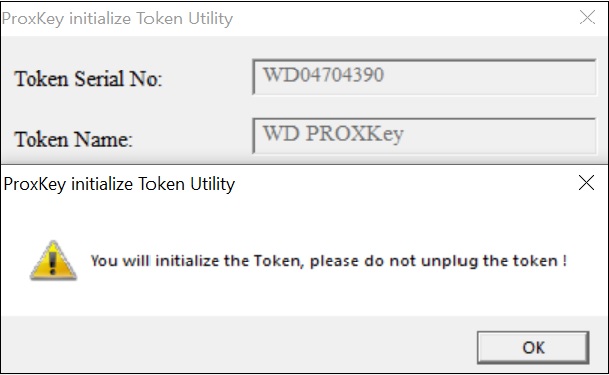 Your token was successfully initialized! After clicking OK, reconnect the token with the system and coordinate for the certificate with your DSC vendor or CA.