PLUG & PLAY DRIVER INSTALLATION
The ProxKey comes with the autorun supported ND (No Driver) feature. User can install the ProxKey tool just by plugging the token into the USB slot, the installation and details of the ProxKey  tool is explained in detail below.
Once the token is plugged into the USB slot the auto run features asks for the installation of the token management tool as shown in the Figure 1, just click the install button to proceed with the installation of the software
Setup installs necessary files in the program files folder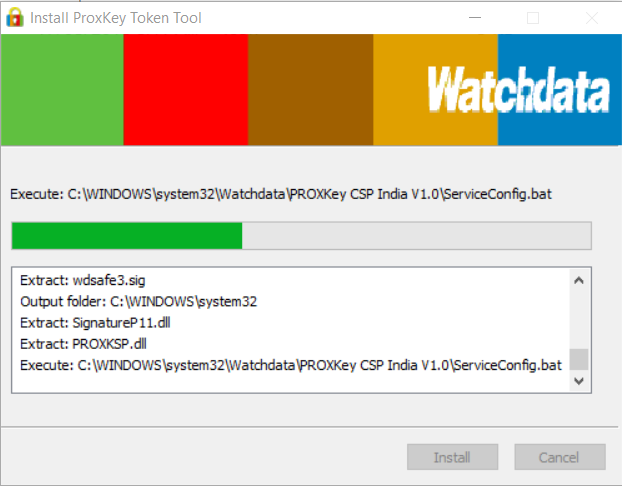 While installation , the token drivers install the root certificates of CCA & licensed CA's in India , Click yes to allow installation of the root certificate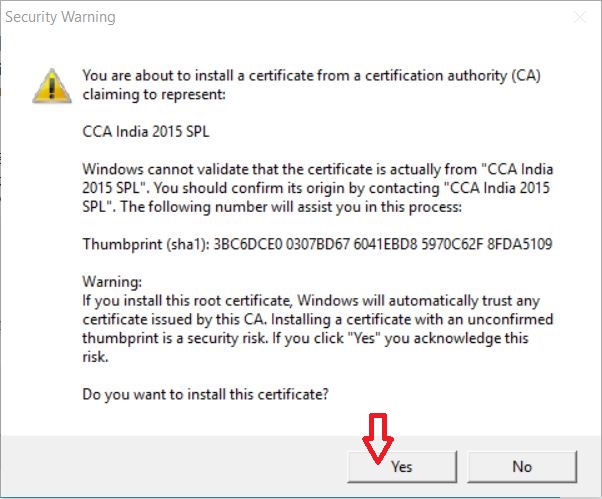 Click on finish to complete installation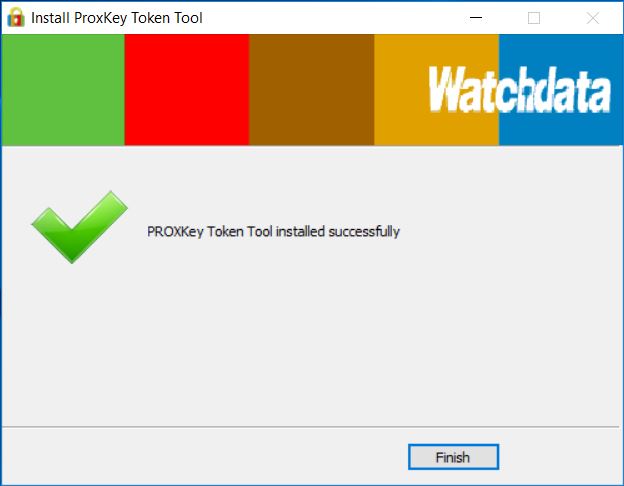 This completes the installation of ProxKey token driver. You can now use your digital signature secured in token.
ALTERNATE METHOD FOR DRIVER INSTALLATION
There may be instance, where the Windows or Antivirus program block the auto run feature. In such case you have to manually locate the setup file and follow the instructions as under
After connecting the token to the computer , Go to my computer and try to locate "WD ProxKey" under the device and drives. The USB token will be detected as a CD ROM driver

Click on the driver to view the files. You have to click on setup as show in the image below to manually start the installation

Click on finish at the end to complete the installation
ProxKey Exclusive Feature – Plug and Play