DELETE CERTIFICATE FROM TOKEN
This article will help you to delete your digital signature certificate from ProxKey USB Token. Your digital signature is stored in a secured container in the token chip. Once you delete the certificate from the token it cannot be restored.
Following are the steps involved in deleting the certificate from token
Connect the token , locate "WD ProxKey" Icon on the desktop and double click on it to launch the token management utility
Click on "CERTIFICATE" Option . All the certificates stored in the token will be listed under " USER CERTIFICATE" . Signle click on any of the certificate to SELECT the certificate.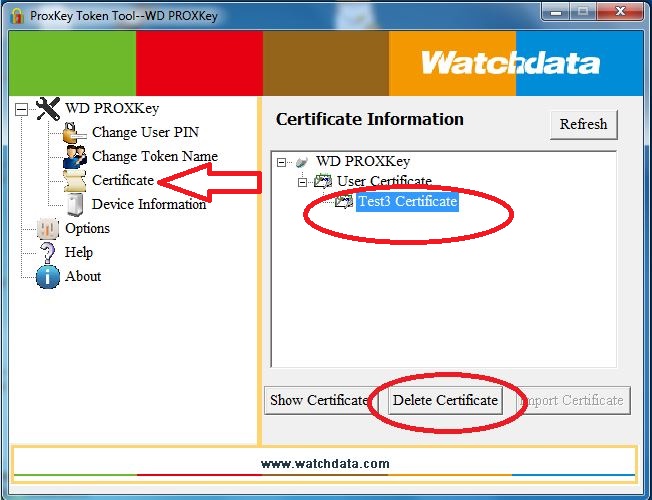 You will be prompted to enter your token USER PIN. Enter the USER PIN and click 'OK'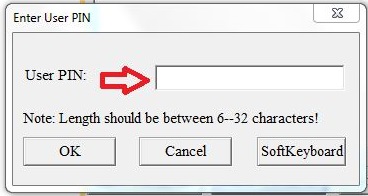 You will get notification ' Delete Certificate Success'. Click on OK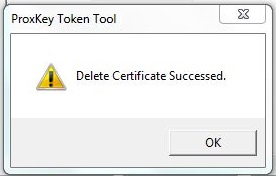 Once certificate is DELETED, token management utility will show a BLANK screen under the CERTIFICATE option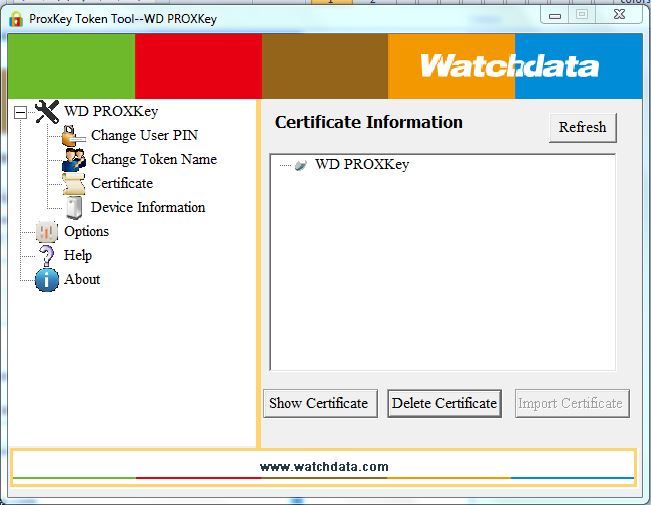 If you want to import a new certificate or download a new certificate follow our relevant article from the knowledge base